About Us
LED Shed is an industry leading video supply company, based in the heart of Yorkshire.
For over 10 years we have been providing LED screen video walls, cameras, control and playback systems to some of the world's biggest artists all across the world.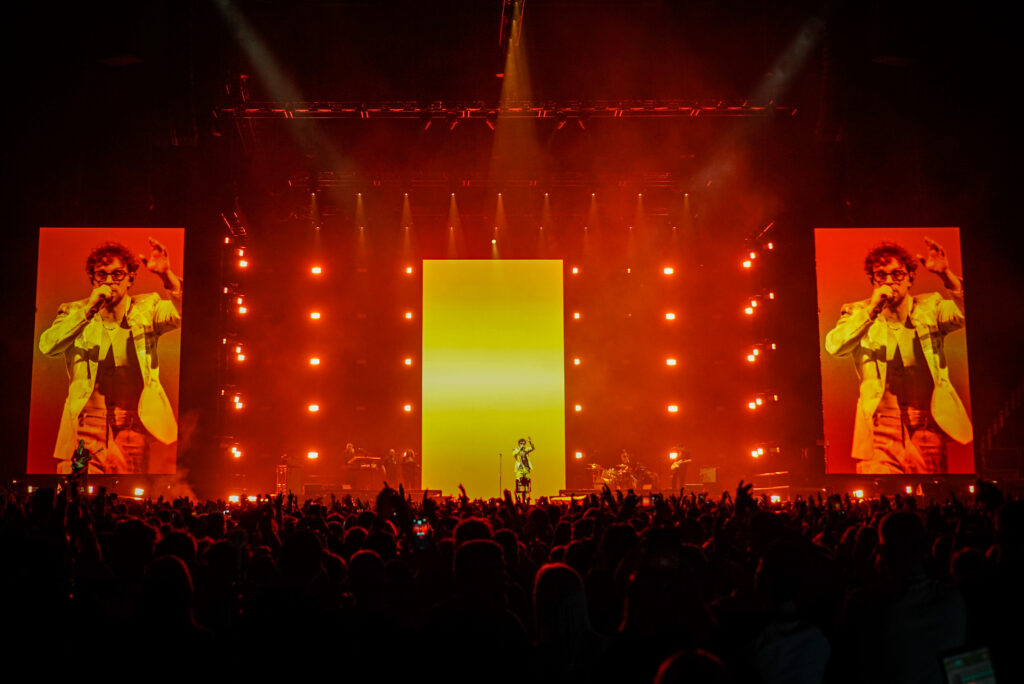 LED Screen
At The LED Shed, LED screen is 'our thing'. LED is everywhere now, from arenas to airports to shopping centres, you can't go far without seeing it. We specialise in LED screen supply, rental and instal and we are experts in finding the right product for your needs. Indoor, outdoor, solid, transparent, hung, ground stacked, floors; we can do it all. We are experts in LED screen rental to all types and sizes of gigs and tours, whatever your vision, we can make that a reality. Media Servers
Content is the heart of every presentation. In corporate events, advertising and concerts content is often at the heart of the message. Using the latest technology we have a range of ways to serve that content to our incredible LED screens. Disguise D3, Resolume, Barco E2, QLAB and VMIX are at the heart of our production workflows. We can provide servers and trained and experienced crew to operate them and help your content to shine. Cameras and Control
With our camera, PPU and control systems, we can supply the right solution for your project and budget. We stock full size 4K broadcast cameras with broadcast lenses, minicams, robotics and PPU control systems with full routing capabilities to cater for any size event. We have everything you need for high quality multi-camera capture and broadcast. Contact us today to discuss requirements.
Contact Details
Address:
The LED Shed Ltd.
Unit C1, Weeland Park
Kellingley Road
Knottingley
WF11 8FE
Email: info@ledshed.com
Call: +44 (0) 1977 361062